Edge computing: Distribute or die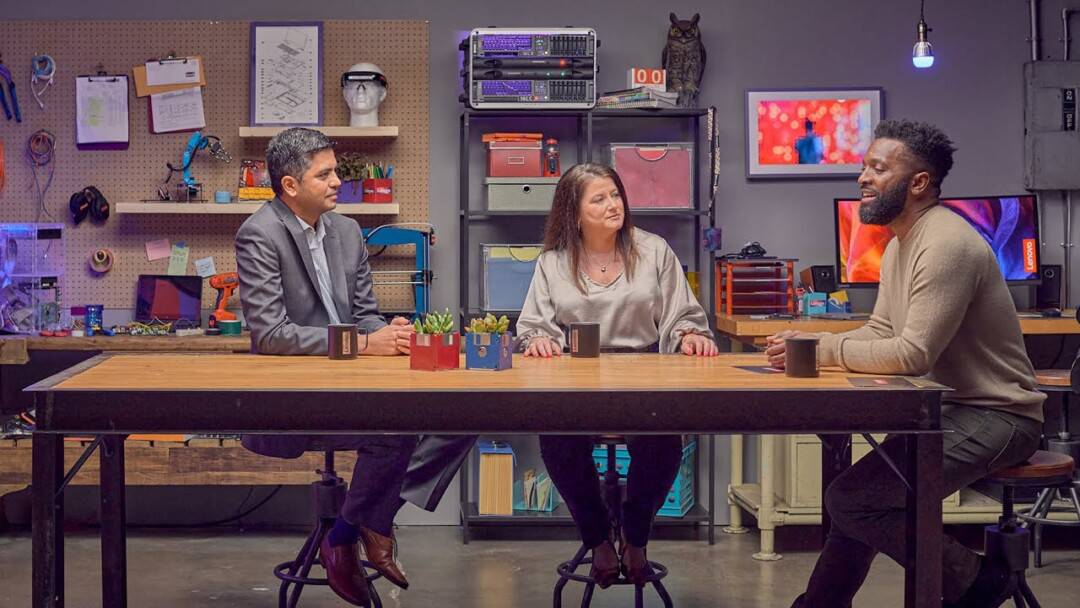 Does every CIO need an edge strategy? Tech veterans dispel common edge computing myths, uncover surprising use cases for real-time analytics at the edge, and envision the future of companies that refuse to move beyond the cloud.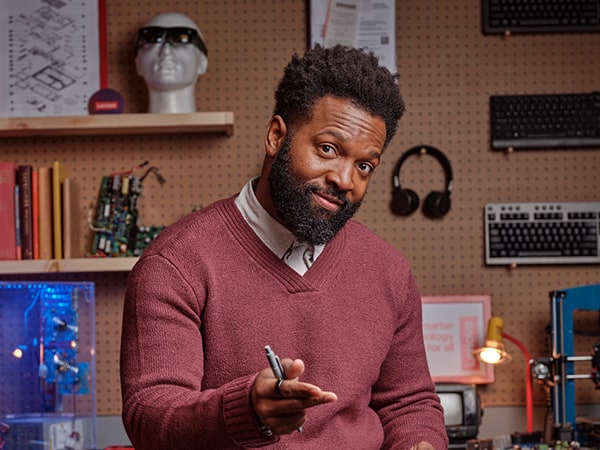 Meet your host
Baratunde Thurston
Host, Writer, Futurist, Great Guy to Hang Out With After Work
Baratunde is back for Season 2 and ready to get real about IT! He is an Emmy-nominated host of the PBS series America Outdoors with Baratunde Thurston, creator of the podcast, How to Citizen with Baratunde, founding partner of the new media startup Puck, and author of NYT best-seller How to Be Black.
After-hours fun fact: MSNBC said Baratunde gave "one of the greatest TED talks of all time."