Flexible workforce: Hybrid vigor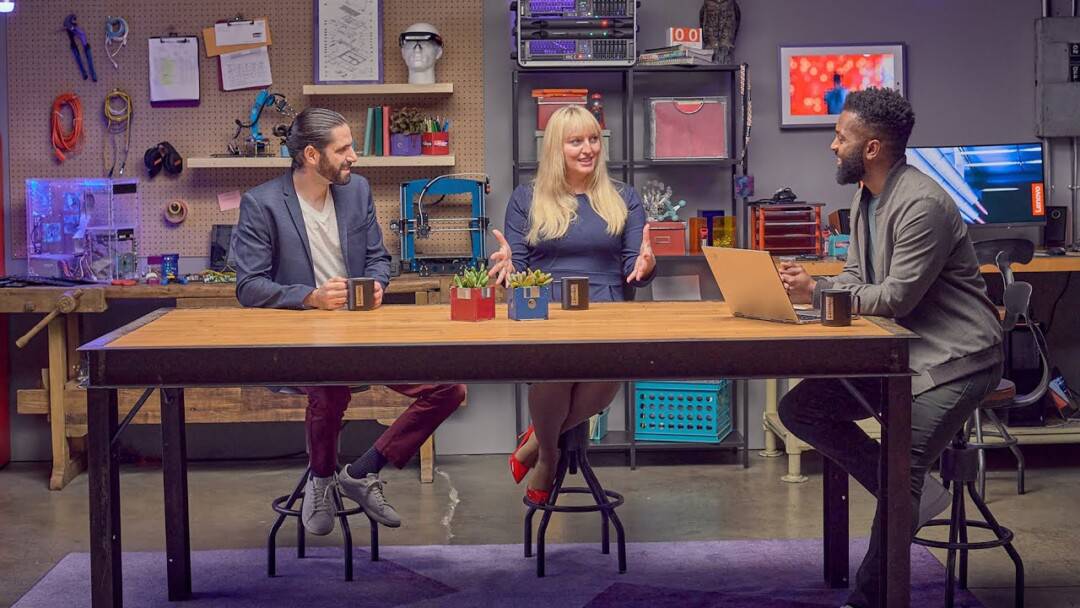 It's no secret that better employee experiences make for better business outcomes. Two behavioral scientists discuss The Great Resignation and offer simple ideas for a hybrid workplace that can work for everyone.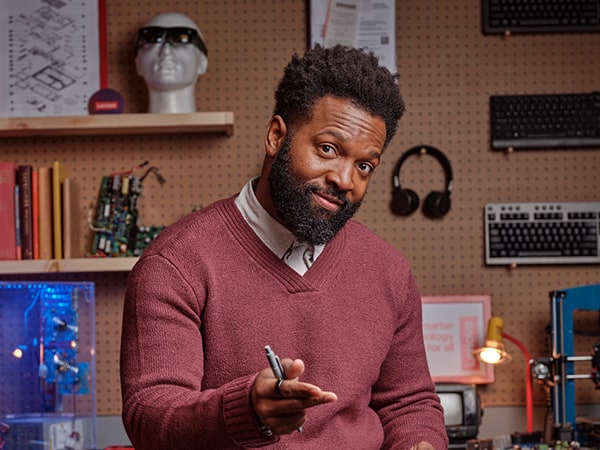 Meet your host
Baratunde Thurston
Host, Writer, Futurist, Great Guy to Hang Out With After Work
Baratunde is back for Season 2 and ready to get real about IT! He is an Emmy-nominated host of the PBS series America Outdoors with Baratunde Thurston, creator of the podcast, How to Citizen with Baratunde, founding partner of the new media startup Puck, and author of NYT best-seller How to Be Black.
After-hours fun fact: MSNBC said Baratunde gave "one of the greatest TED talks of all time."