The path to decreasing emissions across IT
ESG has become a critical area for businesses to meet customer demands and mitigate climate change. What steps can organizations take to decrease emissions across their IT infrastructure?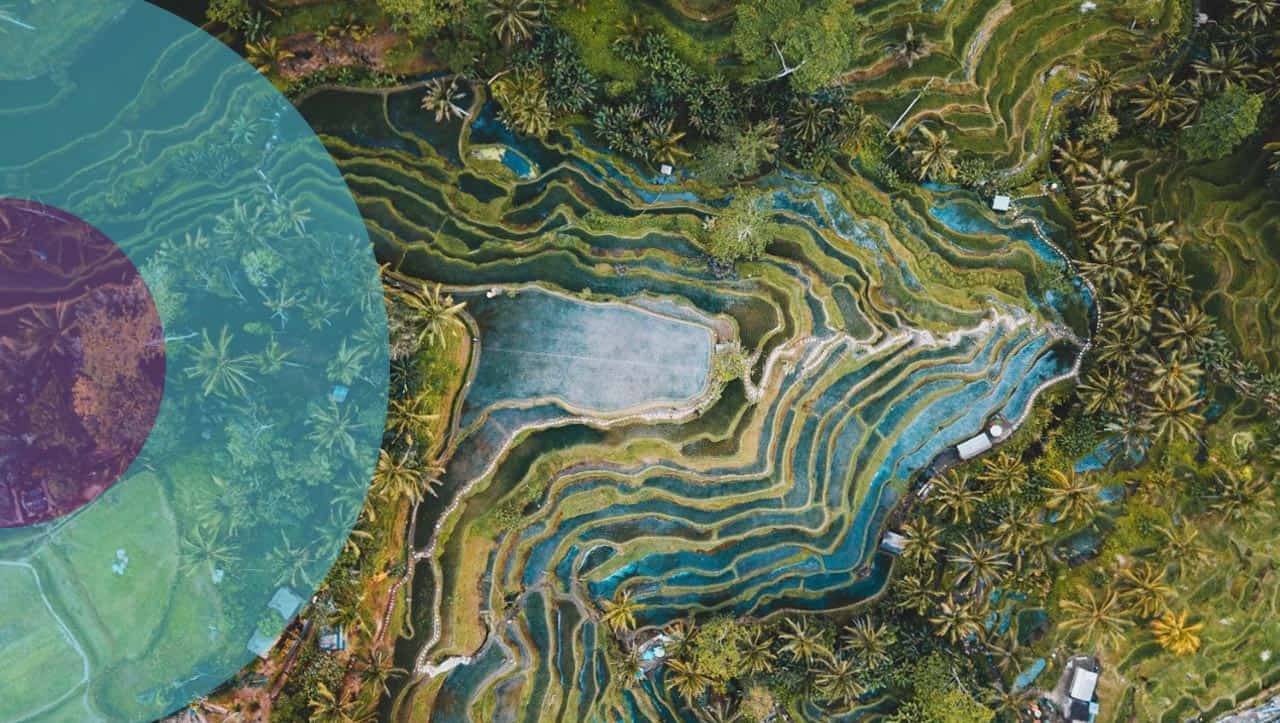 Lenovo, Microsoft, Amazon, and British Airways are among a growing list of global companies committed to reducing their carbon emissions. It's an imperative imposed by the dire consequences laid out by the UN's Intergovernmental Panel on Climate Change if greenhouse gas emissions warm the planet by an average of 1.5 degrees Celsius above pre-industrial levels. In the last few years of increasing heat, flooding, and other climate-related impacts, the corporate world's focus on environmental, social, and governance (ESG) practices has become more than just marketing hype. It's now seen by organizations large and small as critical heading off an existential threat. But, increasingly, it's also good for business.
What steps are organizations taking to decrease emissions across their IT infrastructure? Lenovo's efforts to reduce greenhouse gas emissions provide a glimpse.
Serving customers through sustainability
For Mary Jacques, Lenovo's Director of Global Environmental Affairs and Sustainability, fostering sustainability is her life's mission. "It is so exciting to see the level of interest in ESG grow so quickly in the past several years," she says. Now, she says, "there has been such an increase in awareness about how an individual and organization's actions can impact the climate. Even though it's complicated, the impacts are tangible."
In her work at Lenovo, Jacques sees herself as serving three constituencies: customers, investors, and employees. "Many of our customers have their own climate mitigation goals in place, and they expect us as a supplier to help support them," she says.
It's part of a trend in IT sourcing, confirms Rob Enderle, principal analyst with the Enderle Group. "Companies are choosing OEMs to build their hardware that are demonstrably green," Enderle said on an episode of Late Night I.T. One of their objectives: enabling a circular economy in which products get reused and recycled with little or no waste. "The goal is to really create or recreate hardware and solutions that can be fully recycled and reused," said Enderle.
According to Jacques, one of the best ways organizations can reduce their IT carbon footprint is by purchasing high-quality products designed to last, so they can deliver as big a bang as possible for carbon emitted in making them. "Certainly, you want products that produce lower emissions while you're using them," she says. "But there's also a carbon and product stewardship advantage to having products that last a long time."
Jacques also points to the emerging "as-a-service" purchasing model for hardware – from endpoint devices to data center servers and storage – as a way for organizations to reduce their carbon emissions as well as save money. "If you're disconnecting what you really are after from the hardware product, there's an environmental benefit to that," she explains. "So, if you're after computing services, do you always have to purchase a computer and use it for three years?" Device-as-a-service plans spread out the benefits of a given piece of hardware among multiple users and lifecycles, conserving resources.
In the data center, one of the biggest benefits of an as-a-service model is the ability to flex computing capabilities up and down as needed. "You don't have a lot of idle assets on your books or just gathering dust when nobody's using them," Jacques says.
As part of its own drive to reduce its emissions, Lenovo is tapping renewable energy at its offices and manufacturing plants. "We've done that successfully in China and the US, and we're hoping to expand that to Lenovo sites in Brazil and Mexico soon," Jacques says.
ESG for investors and employees
Funds focused on environmentally sustainable  investments hit a record high of $2.3 trillion in assets in the second quarter of 2021, according to Morningstar. "Our investors really care about this," Jacques confirms. "They want to invest in a company that has strong programs, aggressive KPIs and good transparency in place so that as an investor, they're aware of the risks in this space."
And, at a time when the tech world faces a critical skills and talent shortage, ESG performance has become a differentiator for Lenovo in a tough labor market. "The third important category of customers for us is Lenovo employees," Jacques says. "I think we've all read about how millennials and Gen Z want to work for a company and have a job with purpose but really I think it is true for all age groups – we all want to work for an organization that is committed to doing the right thing."
That purpose increasingly includes helping to leave a healthier planet for future generations.
"Strong performance in ESG is not optional," Jacques says. "It's critical for us to survive as an organization and as a civilization."
Watch the latest episodes of LNIT